Smart Home Ideas
Home Networking & Household Robots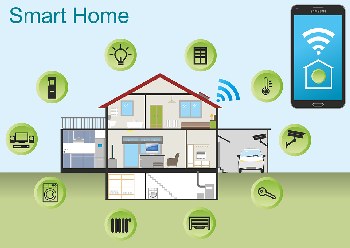 The Ultimate Smart Home!

Jeez, I'm getting a headache just thinking about all this at my age!
For Christmas, my brother (who works for a famous American multinational technology company that specializes in Internet-related services and products, and which starts with "G") sent us a new "Smart Router", an Amazon Echo Dot, a Google Home Mini, and a Google Pixel 2 Smartphone! 

BTW, as you might have guessed, he makes decent bucks working for said company, and was generous enough to "share the wealth" with us.


TP-Link WiFi 6 Router AX1800 Smart WiFi Router – 802.11ax Router, Gigabit Router, Dual Band, OFDMA, Parental Controls, Long Range Coverage, Works with Alexa(Archer AX21)
Echo Dot (3rd Gen) bundle with Amazon Smart Plug - Sandstone
Google Pixel 2 XL 64GB Smartphone - Verizon - Just Black (Renewed)
---
Smart Home Ideas
Get With It!

He pretty much was telling me... "Get with it Dude". And so, after some lively discussion, we decided to take his gifts to heart.

We took our old Flip-phone to the Kiosk, traded it in, and got the Smartphone activated. And that was the easy part!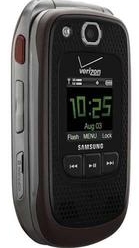 Old Verizon flip-phone
Kirby vacuums weigh a ton!
Smart Home Ideas
Stick with me here as I explain to you how we went from a flip-phone and 25 pound Kirby vacuum cleaner to a robotic-controlled "Smart Home".
Replete with voice-activated lamps, alarms that wake us with soft blues, start the vacuum cleaner remotely via smartphone and call my buds without touching a button. And believe me, this is just touching the surface.

Our place is awesome now, and friends and neighbors come by just to see what we did here; they ask us how they can set up their own Smart Home.

Believe me, if I can figure this out, you can too. You've come to the right place for help...

This is us getting started on our own Smart Home adventure...


---
---
Smart Home Ideas
Smartphone & Home Network First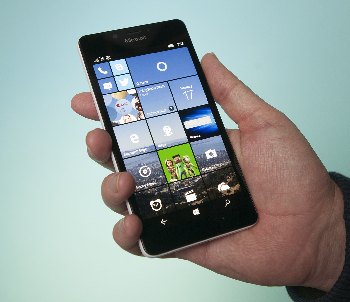 We decided to start out first by conquering our new smartphone. Although Randy gave us the best Google Phone available, you do not need an expensive cell phone to set up your Smart Home. (See Need To Know #1 below.)

Having never owned a smartphone before, we were a little overwhelmed by our new Google Pixel 2. Visit Smartphones 101 to see how we tamed this beast, and now count it among our very favorite gadgets.
If you're a little confused about how smartphones fit into the "Smart Home Scheme", read up and then click back here to get started on an Ultimate Smart Home for yourself. 

Essential to creating a robotic smart home is a first-class home network, which connects the Internet to your home and distributes that all-important signal to all of your automated devices.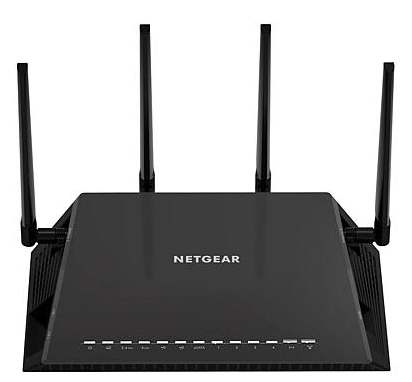 Anyway, next on the agenda was our new "Super Router". The router is the heart of every home network, so get the best one you can afford.

We learned all about modems, routers, Wi-Fi, networking, splitters, ethernet cables, etc. To quickly and painlessly get up to speed on all those bits of the puzzle, visit: Home Networking Tutorials. 
Then c'mon back here. We'll wait for you...

---
Smart Home Ideas
Smart Speakers ?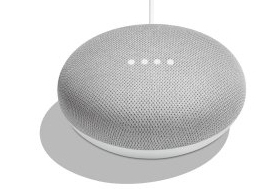 Google Home Mini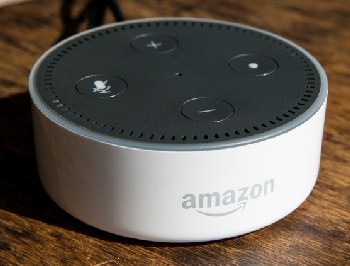 Amazon Echo Dot
Just as the router is the heart of the home network, Smart Speakers, like the Google Home and Amazon Echo, are the heart of the modern robotic, automated Smart Home. 
These devices basically do 3 things, all by voice command (hands-free):

Answer questions/ provide basic information
Stream music, news, sports, weather forecasts, videos
Control devices in the home; lights, thermostats, locks, security systems, televisions, and much more.
I recently read someone on the Internet saying that an Amazon Dot was a "useless" Christmas present. I cannot understand this at all. We now have one set up in our home, and I can say it is one of the most useful devices I have ever owned.
If you take the time to investigate and the effort to install the needed apps, the sky's the limit as to what you can do with "smart speakers".

---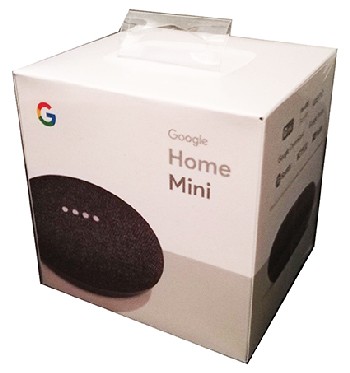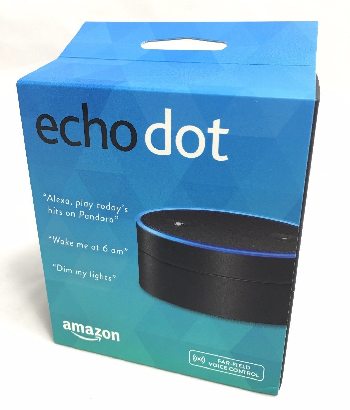 Smart Home Ideas
Randy sent us one of each: a Google Home Mini (let's call her MINI) and an Amazon Echo Dot (we named her DOT).

You could definitely create a great system with only ONE of them, but we were glad we got one of each. The mini-versions are fairly cheap, if you decide to go our route.
After a little trial and error working with these two revolutionary gadgets, we came to the following conclusions:

Google Mini was best for general knowledge, music and news, controlling household devices and answering questions.

Amazon Dot worked great with Amazon Fire Sticks and Amazon Prime shopping services. And was very skilled at Skills.

In other words, in our opinion, each of these two devices has it's strong points, making each more useful for different things. Our house is shaped in a rectangle, so we set our "smart speakers" up on opposite sides of the house, and assigned each one different functions. 

If your house shape is not amenable to that placement, you could actually place the Echo and Mini in the same room. They would not conflict with each other, because they use different "wakeup words". Just so they are within your home Wi-fi range.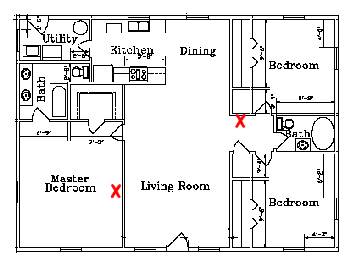 Dot in master BR; Mini in hallway.

Smart Home Ideas
Anyway, we placed MINI in the hallway, which was central to the kitchen, living room and the two smaller bedrooms. We parked DOT in our master bedroom, where we do most of our TV watching.

The plan was to make the Alexa the master of the big, wide-screen TV in our bedroom. 

(Never happened, but not because she wasn't ready and willing... but that's another story.)

So we made this split of duties:
MINI in hallway: For general use, asking questions, setting cooking timers, adding to shopping list, getting the latest news and weather, playing music, telling jokes and playing trivia with guests.
We also set it up to control a lamp in the living room, a dimmer switch in the dining room and our iRobot Roomba Floor Cleaner.

DOT in master bedroom: For voice control of our smart TV through an Amazon Fire Stick, playing music, controlling two lamps and voice shopping/getting shipping updates through Amazon Prime Membership.
And for exploring Alexa Skills as we relax in bed.

---
Smart Home Ideas
Setting Up Mini or Dot
Important Facts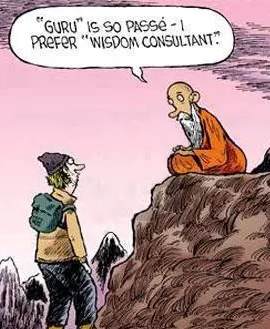 Most of the facts below were quoted word-for-word from my brother/Internet guru, Randy.
You do not need to have Internet phone service to be able to use a cell phone to configure the Echo and Home devices. But you do need broadband (highspeed) Internet service, and Wi-fi coverage in the home. First configure the phone to be able to connect to your WiFi. Then use the phone to go to the Google Play store and install the Google Home app and/or the Amazon App Store for the Amazon Alexa app.


Once again; a smartphone does not need a mobile phone account in order to administer Home or Echo! It is not using cellular when it talks to these devices. It is using your home Wi-fi, and does not need a wireless carrier to do this. 


A smartphone can be a few years old (cheap on ebay) and still administer these devices. Randy uses a 3 year old Nexus 6 for Home and Echo control. It is one of the biggest Android phones ever made (making it easier to read) and he uses it also to play music and audiobooks when he goes for walks. All with no wireless carrier account.


A smartphone is not the only kind of Android device that can administer Home or Echo. One could use a Pixel C tablet or even one of the newer Chrome laptops. Many (not all, be sure to check) Chrome laptops can run Android.
---
Smart Home Ideas
Ready?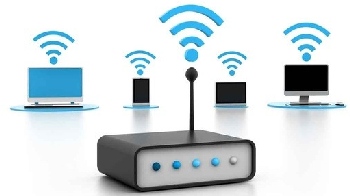 Ready to rock!

Okay, so you've got a smartphone capable of downloading apps and a Home Network with Wi-Fi up and running. 

Smart Home Ideas
What's next?
Decide on your Smart Speaker(s), the hub of your Smart Home, by comparing:
After your Echo and/or Home smart speakers are installed, how do you make your home SMARTER?

Glad you asked that. By adding Household Robots like these: