Fit Bit Alta
by Louisa
(Erie PA)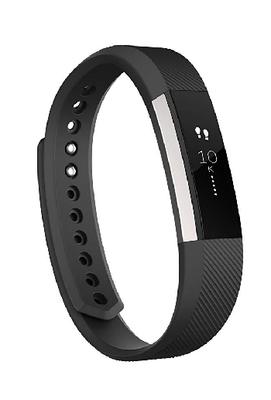 Fitbit Alta- (image provided by website)
I was recently given this delightful little gadget for my birthday. I had been in somewhat of a slump as far as motivation to exercise was concerned. I tended to think about activity, but work or relaxation seemed to eat up any energy I even had.

The day I received the Fit Bit was also the day I turned 60 years old. I knew from the moment I put it on, that I was about to get moving again towards being more fit and healthy. I committed to walking the recommended 10,000 steps and have done so for the past month and a half. My weight has gone down by 2 lbs, and my strength and energy level have increased.

I was so impressed with my Fit Bit that I got my sister one. She claims she has increased her activity and exercise a lot since getting it, and has also lost a few pounds as a result. I think the competition is keeping us both focused on our goals: better physical condition and weight loss.

As far as I'm concerned, this gift has made a very meaningful impact on my future health. I love this gadget!