PlayStation Gaming
Our 27-year-old son Kyle does his serious gaming on a PlayStation 4 (PS4). He rents a house with 3 other guys and sometimes has to share gaming time with them. 

But, he reports that all the guys do love to play on his PlayStation 4, and it's often in use even while he's at work!

Read all about Sony Playstation below:
---
Quick History of PlayStation Gaming

Early PlayStation Console

In the late 1980s, Sony Corporation and Nintendo partnered-up to develop video game hardware and games in a joint venture.

However, by 1993 the partnership had collapsed, and Sony began work on it's own stand-alone console, the PlayStation. Their first model was released in 1995, and is pictured above.
Throughout the next two decades, Sony developed superior 3D graphics and sound systems which kept the PlayStation competitive in the cut-throat video game wars. They also worked closely with third-party game developers, which resulted in an impressive stable of popular Indie titles.

Today, Sony's PlayStation 4 is overwhelmingly #1... with current sales over twice that of #2, Microsoft's Xbox One. 


---
PlayStation Gaming
What's Available Today?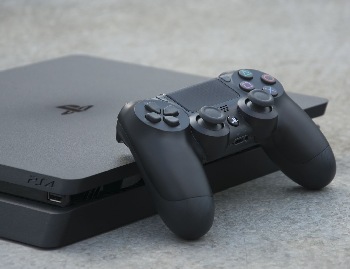 PlayStation 4 Slim
PlayStation 4 Slim & PlayStation 4 Pro
PlayStation Virtual Reality System

PlayStation 4 Slim

This is a very good video game console if you're not ready to buy a 4K TV. 
Impressive graphics
Includes chat headsets so you can talk to friends online
Wireless award-winning DualShock 4 controllers
500 KB TO 1TB storage
Built-in Wi-Fi

PlayStation 4 Pro
It's like a "PS4" on Steroids; for high-end gaming

Tons of processing power

Has native 4K/ Ultra High Definition 

If you're not planning on getting a new 4K TV soon, just get the PS4 Slim

PlayStation Virtual Reality System (PS VR)

Read all the stats and specs and honest reviews of these Playstation components below.

---
PlayStation Gaming
What's Coming Up?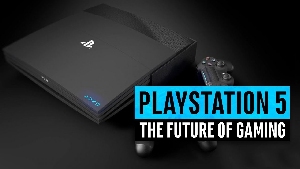 Sony has announced plans to release it's next generation gaming console, the PlayStation5, sometime in 2020.
The gaming giant promises the 5 edition will be "bigger, better and more powerful". Ultra-fast load times and increased storage will deliver improved graphics and audio for a more seamless, immersive experience.
Even though a new edition is on the horizon, your PS4 will remain quite functional. You should be safe for a few years with your new PS4!


---
Why Buy a PlayStation Gaming System?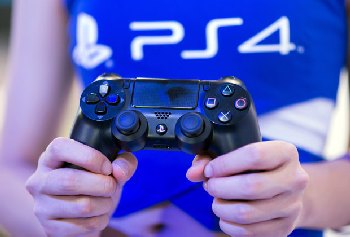 Great stable of worthwhile exclusives and Indie games. 


It approaches the level of PC gaming as far as hardware; including an impressive 1 TB of storage.


Console gaming at its finest; acknowledged to have the best graphics out of the "Top 3".


PS4 will play blu-ray discs and movie DVDs (after a simple software update).


VR! Read all about Virtual Reality here.  


---
PlayStation Drawbacks?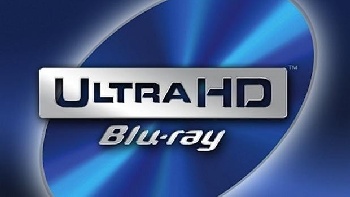 Even with all it's muscle and advanced hardware, the PS4 Pro cannot play Ultra High Definition Blu-Ray discs.


Some gamers claim PlayStation needs more quality games.


---
PlayStation Online Gaming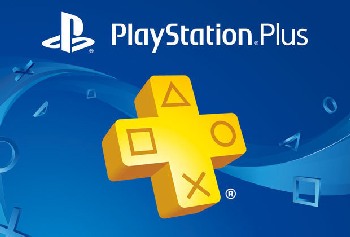 The PS Plus network permits online multiplayer gaming, provides exclusive offers, cloud storage and free games monthly. Subscription required.

PlayStation Now is a paid subscription service which gives you unlimited access to over 800 PS2, 3 & 4 games, including popular retros!


---
Popular PlayStation Games
---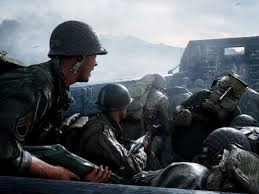 Call of Duty WWII
Spider-Man
God of War
Horizon Zero Dawn
Star Wars Battlefront II
Call of Duty WWII
Gran Turismo Sport
Destiny 2
Uncharted
Street Fighter V
Apex Legends
Battlefield 1
Grand Theft Auto V
This entire page is dedicated to Fun Addicting Games. 
---
This is what a PlayStation game looks like:
Call of Duty WW II

Help Me Decide!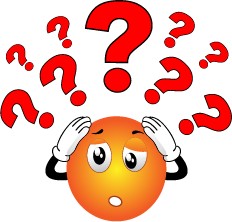 Do you want to play a wide range of games, from the hottest sellers to Indies?  Then you won't go wrong with PlayStation.


Want to try your hand at VR? PlayStation is the only one of the Big 3 with VR available now.


None of your friends have a gaming console?
You're not partial to any particular video games?
Then follow the big crowds: get a PlayStation


---
Playstation Ordering Information

Get all the specs and honest reviews on these PlayStation components via our Amazon affiliate links below:



PlayStation 4 Slim 1TB Console


---

PlayStation 4 Pro 1TB Console

---

PlayStation Virtual Reality Headset


This item is necessary for Playstation VR setup.

Also needed: a PS4 Console and a PS Camera (see next box)
---

This item is necessary for Playstation VR setup.

Also needed: a PS4 Console and a PS VR Headset (see previous box)

---