Travel Gear and Gadgets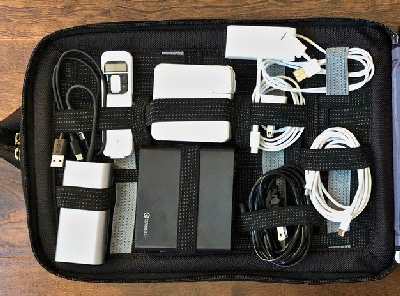 There are several electronic gadgets on the market today that can help increase your comfort, reduce stress and keep you safer while traveling. 

Below we discuss some travel gear and gadgets which are compact and lightweight and well worth taking along on your trip:

---
Smart Luggage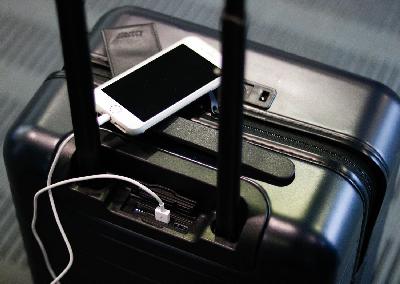 Not too long ago, the luggage industry was barreling along, creating lots of upscale, cutting-edge "smart luggage". Most models enclosed a lithium-ion battery, which was capable of charging your cell phone, tablets and laptops while traveling.

Then a couple of potentially tragic incidents brought the development of smart luggage to a screeching halt. This even forced some companies, such as BlueSmart and Raden, to shut down entirely. 

What happened? There were a few cases where lithium-ion batteries overheated and caught fire on a plane! So most airlines quickly banned all smart luggage with non-removable batteries.

The good news is that you can still travel with smart bags, as long as the batteries are removed from checked luggage. You must take them in hand as a carry-on item.

So..... despite the new ruling, there are some airline-approved smart bags still on the market. Features may include: GPS or Bluetooth tracking, built-in scales, TSA-approved locks, and/or a (removable) battery pack with USB ports for charging your beloved electronics.

---

Travel Gear and Gadgets
 Smart Luggage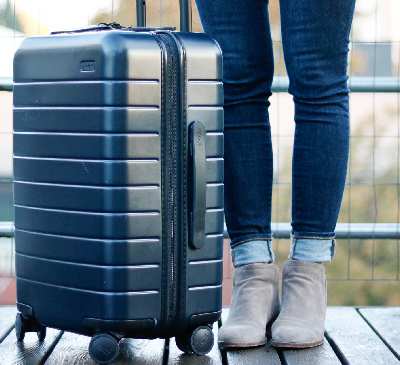 The best and hottest "smart luggage" on the market today has got to be Away Travel's bags.

This smart-looking (and smart) travel bag has:

An (easily removable) 10,000 mAh lithium-ion battery; with two USB ports
A laundry bag to keep dirty clothes separate
A unique compression pad that helps free up more packing space
Smooth gliding spinner wheels
TSA-approved lock, (only you or the TSA can get in) 
Learn more about Away smart luggage.
[Note: We get no compensation for this recommendation.]
* Tip: Although Away bags do not have built-in tracking, you can easily slip one of these babies in before you take off: Tracking Tile (below).


---

Travel Gear and Gadgets
Tracking Tiles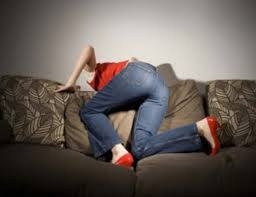 Aren't you tired of constantly looking for your car keys or cell phone?
Try this best-selling Bluetooth tracker!
Clip on one of these tiny tiles to track and find your misplaced suitcase, backpack, purse, wallet, car keys, cellphone, or even your pet. 200 foot range!
This system interfaces with Alexa and Google Assistant, and can even tap into a Tile community network for even more range in finding that lost item.


Travel Gear and Gadgets
"Invisible Clock" Timer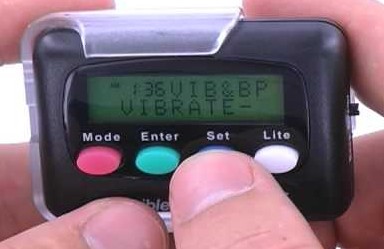 I have had one of these compact timers for years, used primarily as a pill reminder, and love it. But it has so many more uses, especially while traveling.
Sleep alarm: It can be set to either beep or silently vibrate, so it will only wake YOU up, not everyone in the hotel room.

Countdown timer. Meeting timer. Exercise or meditation timer. Cooking timer. You'll find yourself using it often, it's so versatile.


Travel Gear and Gadgets
Personal Travel Door Alarm



FEENM Personal Travel Door Alarm

Do you ever feel nervous about sleeping in a motel room? 

Ever wonder who else might have an entry card or key to your room?

Take this personal door alarm with you, and you'll sleep soundly once again.

The device can be used against any hotel door, no installation required. After you activate it, if the door is opened, a loud shrill alarm sounds... waking you up and scaring the intruder away.

Highly recommended for safety on the road.


Travel Gear and Gadgets
Portable Power Bank 

What is a "Power Bank", and do you need one?

First of all, if you use a cell phone, tablet and/or other small electronic devices while traveling, you need one!

A Portable Power Bank is simply a small "backup battery" which you can carry with you while out and about exploring the sights.

Your phone or camera goes dead, far from a wall outlet? No problem... just plug into your Portable Power Bank and recharge.

Every night, simply plug the battery into wall power in your motel room, to recharge it for ready power the next day.



iMuto 30000mAh Portable Charger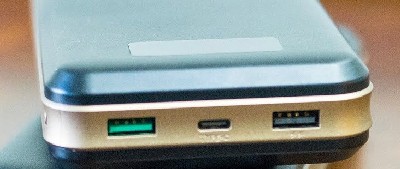 This "Amazon's Choice" Power Pack can be used to charge up most USB-charged devices, like cameras, GoPros, portable speakers, GPS systems, MP3 players, smartphones, and most tablets.
Impressively massive 30,000mAh output!
It detects each device and delivers the fastest charge for it.
Class-A lithium polymer battery

How do you charge up the iMuto?

3 ways:
Use the supplied USB-to-micro-USB cable to charge it from a desktop computer (which is plugged into the wall).
Use the wall charging cable from your cellphone or tablet.
Use an AC adapter which provides a USB option. Plug the adapter into the wall, then plug the iMuto's supplied USB cable into the adapter's USB port.

This is one nice adapter:

Travel Warning:
You cannot put your iMuto Power Bank inside of checked luggage at the airport. Lithium batteries can only be taken aboard as a hand-held carry-on item.


Travel Gear and Gadgets
Wall Plug Adapter Package




Did you know that overseas, they have wall plugs which are different from the standard U.S. configuration?
What does that mean to you? You won't be able to plug in your alarm clock, travel iron or electric shaver, unless you plan ahead....

Connect to wall power anywhere in the world and charge up your electronic devices with one of these plug adapters:



Epicka All in One
Wall Charger Adapter

The Epicka covers 150 countries and has four USB ports for charging all your electronics.
Amazon's Choice affiliate link:



Going on a long trip overseas?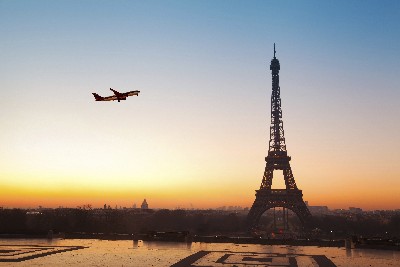 This Mac-Daddy adapter provides a more substantial solution for longer trips. It can be used to plug in larger electronics like laptops.

It also has 4 USB ports, and the three American-style outlets and 5-foot power cord help in rooms with inconveniently placed outlets.