Fun Gadget Gifts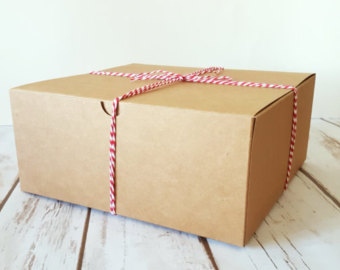 Below is a short list of random fun gadget gifts. We will be adding to this list often.
Do you know of a fun gadget gift that belongs here? If so, just Contact Us; we sure do appreciate contributions from our visitors!



Fried Egg Molds- Silicone


The kids will love these. Use plenty of cooking spray oil; they come out easily and so cute!

---
---

Working Gears Switch Plate

Add a decorative Steampunk touch to your bedroom or den with one of these cool switch plates.
---

Glow Bowl Toilet Night Light; Motion activated, UV Sterilization, 2-pack

No more fumbling for the toilet in the dark! Motion-Activated and Light Sensitive; Bright Soft Light.
Might help with nighttime Potty Training, too.

---
---

3d Dinosaur Night Light Hologram-like
with Remote Controller
Not a true Hologram, but looks very cool. Kids will love changing the color with their very own remote control.
Buy with confidence! Amazon affil link:
---
---

Marbleocity Skate Park Kit-
Ages 12 to adult
Learn about projectile motion and centripetal force while making this wood kinetic sculpture!
The Skate Park takes about 3-5 hours to build, and measures 8" tall.

---

Ultimate Fidget Spinners: Kivors
(LED lights & music speaker)
Spinners are great Anti-Anxiety gadgets! This one is the ulltimate: plays music and flashes colorful lights... very cool! Charges via a USB port, so you don't have to replace battery.
---
---

Kaleidoscope Making Kit
Great Kid's Gift age 7-15 yrs
Create a kaleidoscope with a variety of natural objects (dried flowers, gemstones, glass marbles and minerals).

Take it apart and re-fill with new objects, for an endless supply of viewing images.
---

Tedco 8" X 10" Sun Art Paper Kit -
12 sheets
Use sunlight and water to create artistic shadow prints on 8" x 10" sun-sensitive paper. 
Use natural objects or old negatives for a unique eye-cathcing display!

---
---

Rainbow Kite for Kids
(or the Kid in YOU)
Giant kite; great reviews... Amazon affiliate link: