Fake Gift Boxes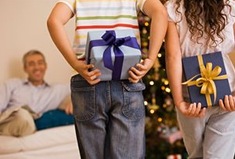 Now these are funny!
They are sold as empty boxes... printed with a gag gift on the outside of the box. You can put their real gift inside (or just leave it empty), but I would at least put a note inside which explains the box is fake, and it's all a joke. Also makes a great package in which to give a gift certificate or gift card.
At first I was going to save this page for our "Art of Gifting" page (coming soon), but I got to laughing at these the more I found, and decided to go on and share them with you...  enjoy... and keep smiling!

In order to see all the sides of each box (some of the funniest stuff is on the other panels), click on the Amazon affiliate links.
PRANK PACK- FAKE GIFT BOXES
For The Techie-Nerd
Kids & Babies
For Pet Lovers

MONTHLY CONTEST- WIN A PRIZE!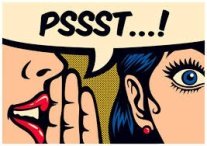 Do you love gadgets as much as we do?

Then tell us about your favorite(s)... gadgets which you found very interesting, lots of fun, life-changing or super useful.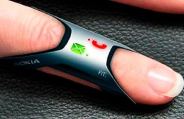 If your submission is judged the best one of the month, your post will be featured on our home page and you will win a prize valued at over $30!


So put your thinking cap on and tell us all about YOUR favorite gadget! You might just be the next winner!