As any avid scrapbooker knows, scrapbook paper storage can be a real problem. Especially since many scrappers will pick up papers on a whim. If there is a great page, accessory, sticker, or other item that catches the eye, most of us won't think twice about picking it up. This happens even when you have no idea how the page will be used. Of course, when pages are only available temporarily, and good paper may not be there when you are ready to use it, you must have it!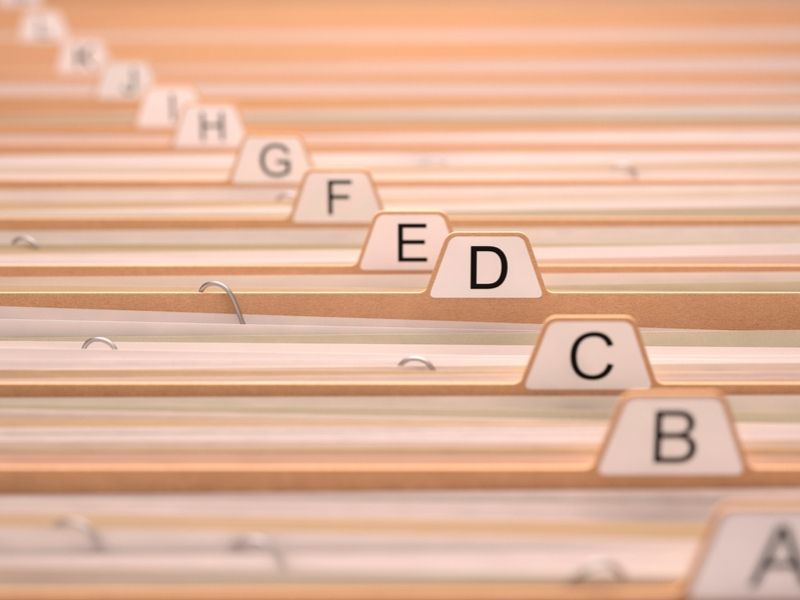 Scrapbook Paper Storage For Avid Scapbookers
By stocking up on supplies ahead of time, it makes scrapbooking easier and quicker. Whenever you're ready to work, you'll have all the supplies you need and won't have to run out and look for them. The problem is with trying to store all these items.
1. Wall mounted shelves
Scrapbook paper storage can be difficult, especially since many scrapbooks come in squares such as 8X8 or 12X12. This makes traditional paper storing methods impossible. However, with the right tools and accessories, these pages can be stored safely without ruining them.
One option for storage is wall mounted shelves. These are similar to the shelves found in many craft stores that display the paper right on the wall. Ideal if you have a room or area that is dedicated to the craft. However, these papers will still be exposed to light, moisture, and other elements.
2. Accordion style file folders
Other scrapbook paper storage options include accordion style file folders. These folders stretch open to allow easy storage without ripping or tearing the paper. They are found in many craft stores and can store up to 500 sheets of paper.
Store them neatly on a desk or bookshelf, under the bed, or in any nook or cranny you can fit it. Since they buckle shut, there is no worry that they will spill out. They can also be used to store embellishments, cutouts, card stock, and other paper items in one easy convenient location.
3. Paper plastic sheets
JAM PAPER Plastic Sleeves – Letter Size – 9 x 11 1/2 – Assorted Color Project Pockets – 12 Page Protectors/Pack
Another fantastic option is using paper plastic sshets. These are similar to page protectors that are used in binders. While they don't clip into a binder, these protectors are great for placing papers and then storing them on a shelf. For those that like to purchase packs of theme pages, the paper organizers offer an area to place labels.
These are a fantastic option to protect the paper, save space, and organize the paper for ease of use.  Placed within easy reach of the project area, these can cut down on time.
Nothing is worse than looking for the perfect paper to compliment your theme and finding out it is ripped or torn. That is why scrapbook paper storage is so important.
Now pages can be organized easily so that they can be found quickly and used when they are needed. With label options there is no need to peruse several folders or cabinets for one sheet. Just place like themes in the organizer together, label, and then finding them is a snap.
Love scrapbooking?
See how you can scrapbook without spending a fortune.