Are you always thinking of cologne, shoes, chocolates, jewellery or CDs for gift giving to your family and friends?  While getting some of those isn't necessarily a bad thing, it's superficial and lacks creativity. On the other hand, creative Christmas gifts can encourage the recipient to cultivate a brand new or neglected skill.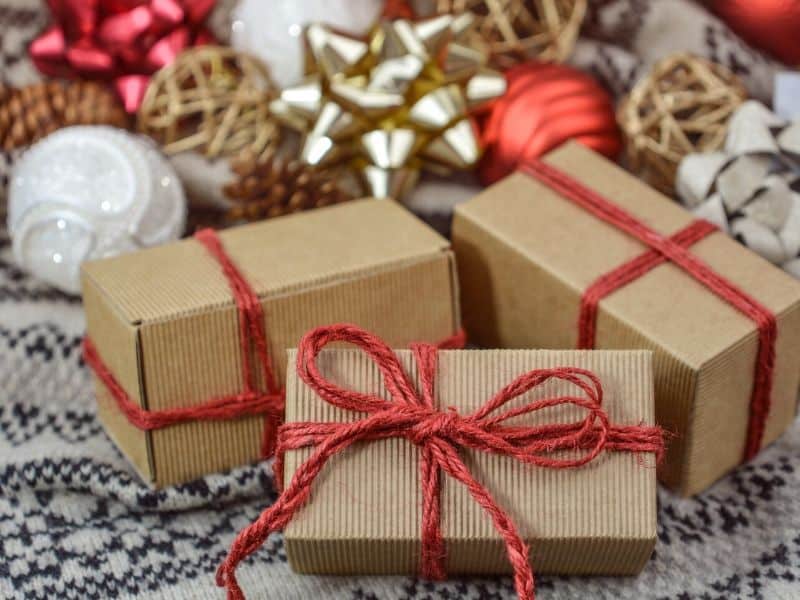 A creative gift that takes the recipient by surprise can have years of positive benefits. Perhaps it could spark a complete life change in terms of career, or finding out what they truly want deep down. In that case, you'll be the one who they thank years after. A creative Christmas gift doesn't even have to be expensive. If it's going to happen, it will happen now: Christmas is reflective. New Year is a fresh start.
Creative Christmas Gifts Everyone Will Love
1. An instant film camera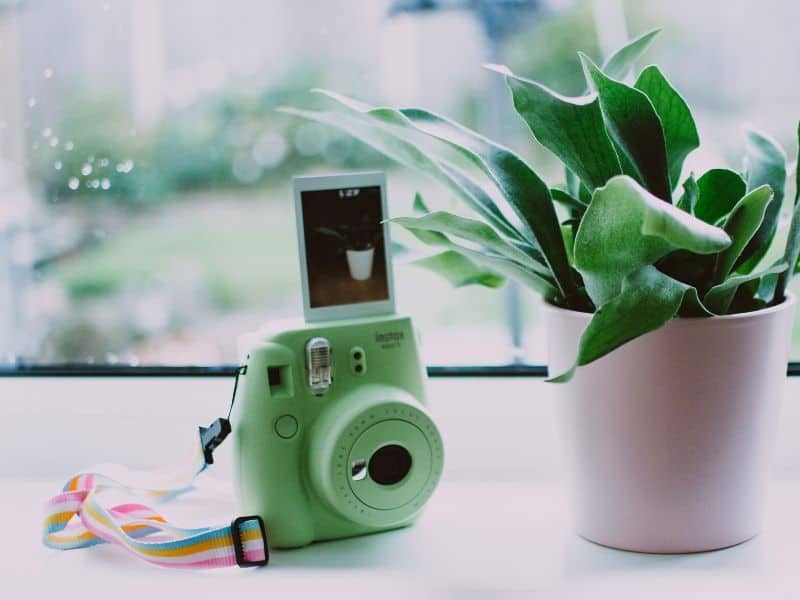 Remember the days of Polaroid pictures? They were so much fun! Well, Fujifilm makes a really cute camera that comes in many fun different colors:
flamingo pink
ice blue
lime green
smokey white
cobalt blue
yellow
purple
and more
Can you imagine the fun your recipient will have taking instant pictures on special occasions? Definitely a unique gift they'll remember! Especially perfect for a teen Christmas gift!
2. A cute print of their pet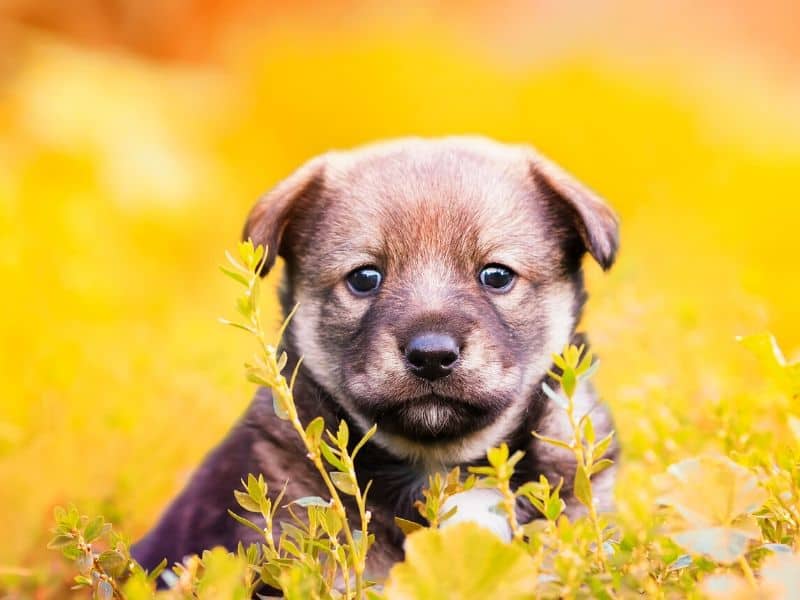 I promise you this will be a total hit! Pet owners worship their little (of giant) furry pets and any gift that will include their best friend pet will put a smile on their face.
3. Scrapbook of a fun adventure you had together
Have you been on a fun adventure within the last year? Or maybe a long time ago, and want to help them reminisce about that trip? Get some pictures together and create a scrapbook. It will take some time, but this gift is timeless and will touch their life in ways you'll never know!
Black Pages Photo Album For Scrapbooking
DIY Handmade Our Adventure Album Scrapbook
Photo Album or DIY Scrapbook  With Vintage Leather Cover
4. Surprise gift you know they'll love because they told you so
Surprised? I know. This type of gift is really unique. It will take some time to figure out what it is, but your recipient will LOVE the thought you put into it.
As you interact with his person over the year, make notes of things they want or need, and fun interactions you had.  You can gather a couple of years worth of creative gift ideas in just a month. Then relax, and look forward to their surprise and joy that you appear to know them so intimately.
Listen, Plan, Surprise.
"I wish I could play an instrument, I played the flute when I was 12 but gave up." Get her that flute.
"I wanted to be a ballerina but my parents made me focus on swimming instead. Then I gained weight in my 20s". Solution: a pair of ballet flats.
It's often a career related thought "I want to write a novel. I've been thinking about it for years! This will blow their mind!
Royal 79101t Classic Manual Typewriter (mint Green)
==>> Set up an old fashioned typewriter (like this) on their desk with paper ready, type in "by Joe Bloggs." under where the title will go. Buy a copy of The Writer Within You by Charles Jacobs and sit it by the typewriter.
There are many guidebooks written for wannabee novelists that offers good guidelines and links.
See the pattern for these gifts? So much fun! and so meaningful!
Need a notebook to record your conversations? This is my favorite!
5. Collectibles
Finding a good collectible you know your recipient will enjoy, makes gift giving a lot more meaningful. What types of collectibles can you gift? How about:
shells
hippy jewellery
watches
Kashmir
Stephen King
Alicia Keys
ornaments
key chains
etc.
6. Sentimental gifts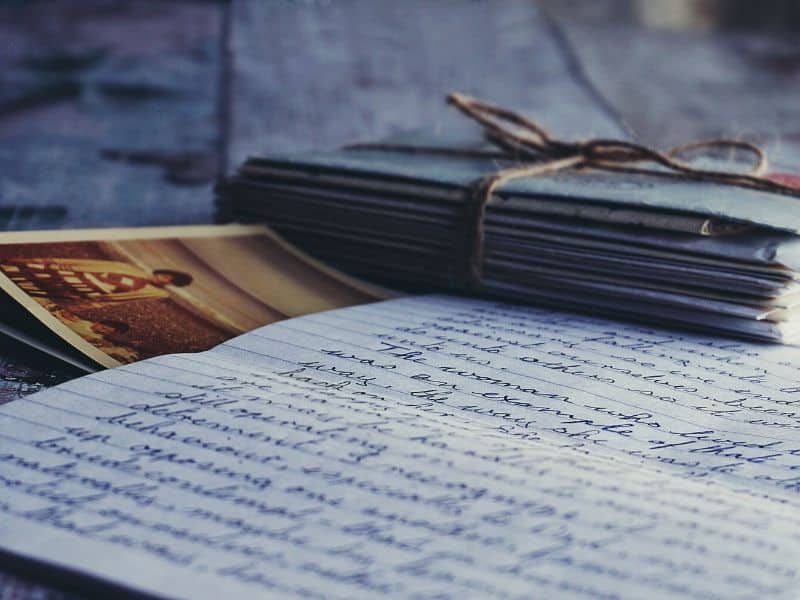 These might be harder to give, depending on your recipient. but for the right person, this would mean the world:
love letters
nostalgic gifts
photo albums
scrapbooks
The most powerful gift has lasting effects.
7. Life changing gifts
Does she love art, but doesn't have thew time or money to pursue it? Set aside space for an art workshop in the house, set up canvas and paints and invite her for the night (or weekend).
Does he hate his job? Be proactive. Gift him an educational/training course to change careers. WOW! Talk about creative!
I hope these few ideas for creative Christmas gifts will inspire you to put your thinking cap on and come up with some unique gifts your family and friends will talk about for years! You'll feel good about gift giving this Christmas season 😉